Sell your business
with Beacon.
Explore your options with a complimentary business valuation.
We help you sell your business
in

3 steps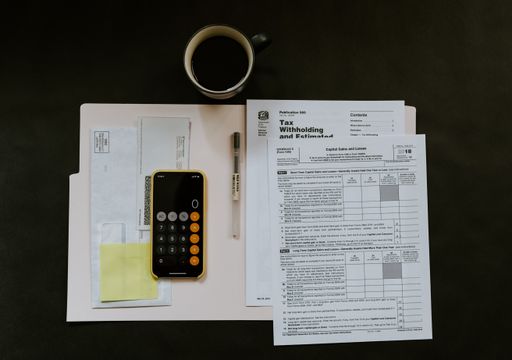 1. Get a free valuation
Our valuation process takes into account 150+ data points about your business.
2. Review qualified buyers
We'll bring you qualified buyers who meet the financial and experience requirements.
3. Pass the torch
Our transaction advisors will help you prepare for due diligence and close the deal.
Not quite ready to sell?
Subscribe to our newsletter to receive the latest exit planning resources for small business owners.
Frequently Asked Questions
Beacon is a new, simple way to sell a small business.

We focus on main street businesses based in the U.S. These businesses typically have 3 to 25 employees and revenues from $500,000 to $5,000,000+.

We strive to get you competitive offers within 90 days. Depending on financing, it may take another 30-45 days to close. Many owners will stay on for another 30-60 days to ensure the next operator is set up for success.

We take a 7.5% commission when you sell your business, but it's completely free to test the waters.

We value businesses based on seller's discretionary earnings. This is another way of saying the cashflow you receive as an owner of the business. This amount is typically multiplied by 2-4x depending on the business.

We look at three big aspects for buyers. First, we look at their finances and credit history. Second, we look at their industry experience and background. Third, we run a background check and introductory call to ensure they'd be good culture fits.
Interested in buying a small business?
Subscribe to our Buyer Updates for early access to new listings and the latest resources for navigating small business acquisitions.