Our mission is to advance American small businesses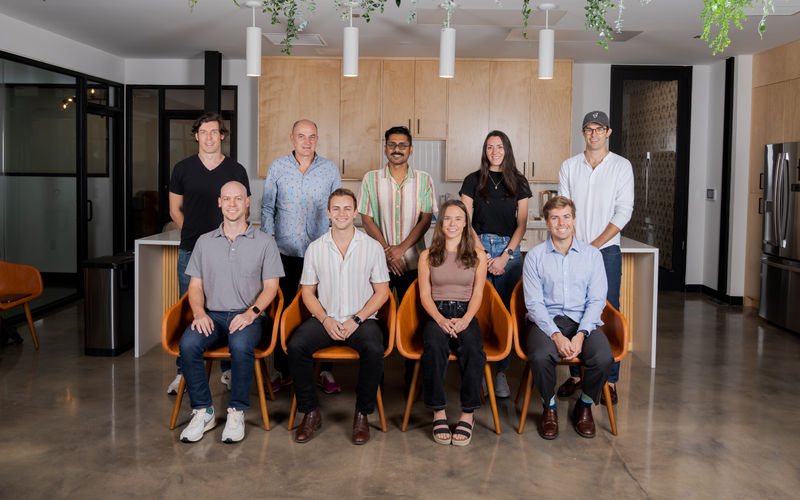 Small businesses are the backbone of America, providing all of us with essential goods and services and employing over 60 million Americans. Small business ownership is also the most proven way to create wealth for entrepreneurs. Yet all too often businesses close up shop when the owner is ready to retire, meaning employees without jobs, customers without vendors, and wealth destroyed for the owners. Beacon is here to change that.
Beacon is a team of advisors, technologists, and marketers dedicated to advancing small business ownership in the United States. We combine experienced business advisors with technology to help retiring owners pass the torch to the next generation. Our customers are current owners looking to sell and entrepreneurs looking to dive into one of America's most overlooked asset classes.
Get started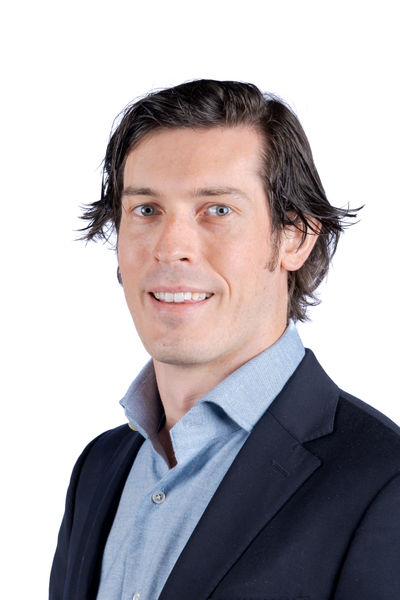 William Fry
Founder and CEO
William founded Beacon to make it easier to buy and sell small businesses.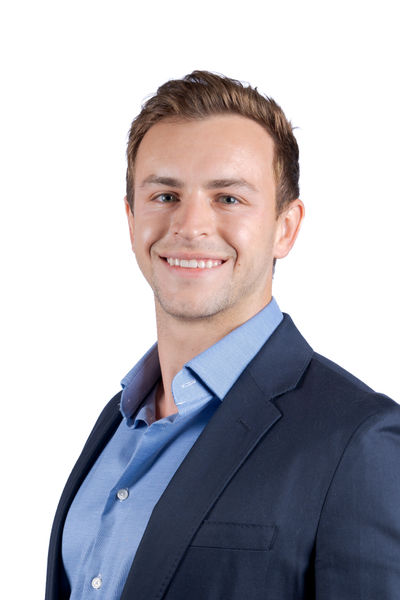 Sam Domino
Transaction Advisor
Sam is an exit planning expert, combining years of experience working with small business owners with extensive knowledge of traditional and SBA financing.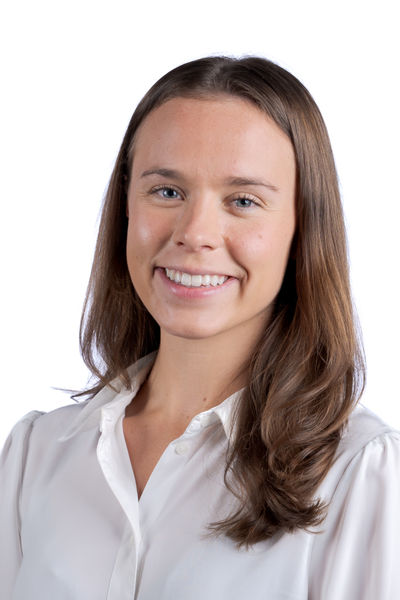 Katie Lamar
Business Development Representative
Katie works with buyers to find businesses that meet their entrepreneurial objectives.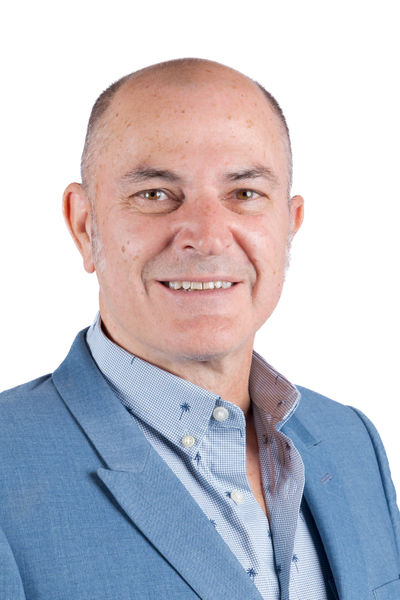 John McCleary
Transaction Advisor
John leverages his real estate experience to help sellers and buyers start their next chapter.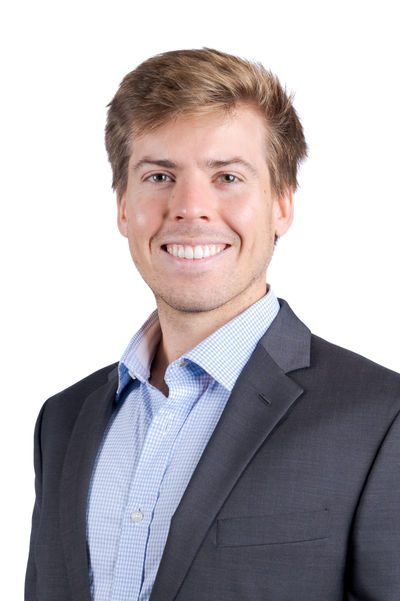 Will Simmons
Transaction Advisor
Will knows what excellent service looks like from his background in mergers and acquisitions at Wells Fargo.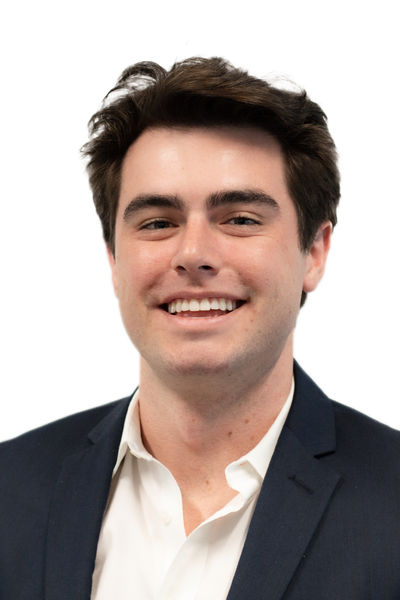 Marco White
Sales Development Representative
Marco works with small business owners to help them accomplish their exit planning objectives.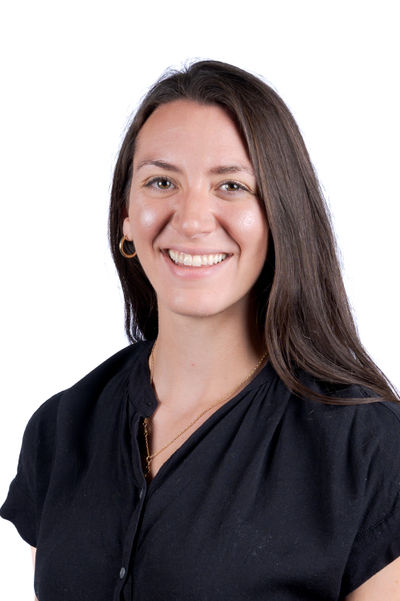 Claire Frankel
Product Lead
Claire builds the product empowering the next generation of entrepreneurs to realize their dream of business ownership.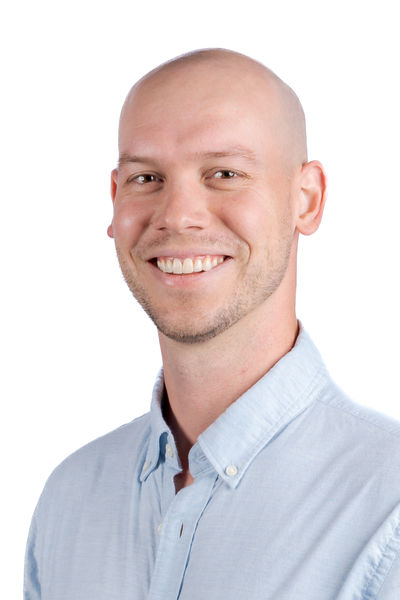 Jon Miller
Senior Software Engineer
Jon writes the code that helps our buyers discover and evaluate businesses.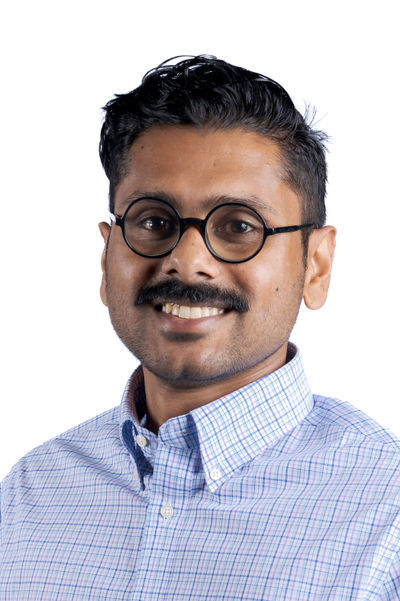 Shalin Varghese
Senior Product Engineer
Shalin builds the platform that allows small business buyers and sellers to make deals.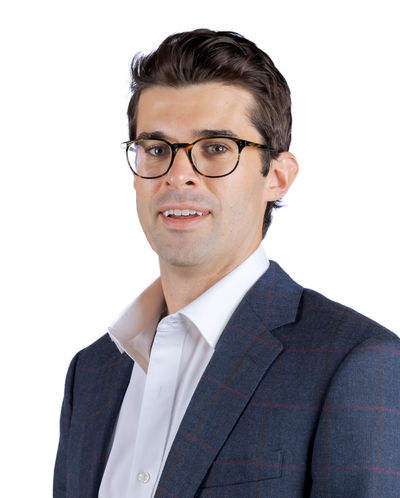 Anthony Schurz
Marketing Lead
Anthony manages our hyperlocal, regional, and national marketing campaigns.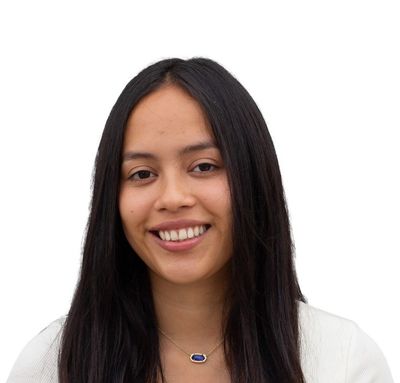 Dayanna Isaula
Deal Desk Manager
Dayanna helps entrepreneurs navigate financing and closing deals.
We're shaking up the old-school brokerage
Fair and simple pricing
We only earn a commission upon the final sale, and we cover the costs to list and market the business. Our clients can opt out at any time with only 30 days' notice.
Trusted advisors
Our advisors roll up their sleeves and go to work for you so that you can stay focused on running your business. We verify buyer creditworthiness, confirm liquid assets, and assess the individual's overall fit for the business.
Focus on Main Street
We specialize in selling Main Street businesses with revenues from $500k to $10M+. We have a deep understanding of Main Street market dynamics because we're at the frontlines every day.
Best-in-class buyers
Our product is the leader when it comes to allowing entrepreneurs to discover, evaluate and purchase Main Street businesses, earning us the trust of thousands of buyers. High-quality buyers prefer Beacon, meaning higher offers and lower times on the market.