Buy or Sell an
Automotive

Business

We specialize in selling automotive businesses with revenues from $500k to $10M+. Get started with a confidential and complimentary valuation.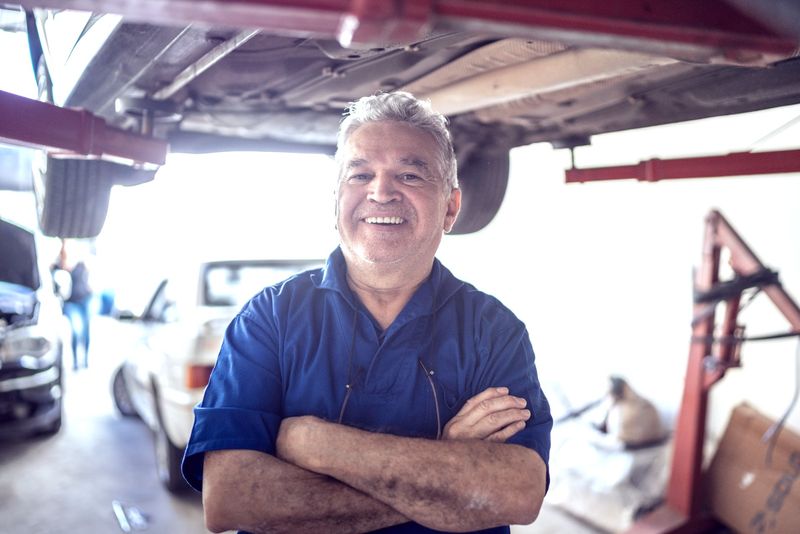 Types of Automotive Businesses for Sale
See other Industries we specialize in.
Auto Repair and Maintenance

Automotive Parts Retailers
What we look for
We specialize in selling Automotive Businesses with at least 3 employees and revenues from $500k to $10M+. We only work with business owners and buyers that are interested in selling or buying established and profitable Automotive Businesses at a fair price based on historical earnings. Some other characteristics we look for include:
Experienced Team
For auto shops, having trusted and experienced auto mechanics and techs is essential to retaining existing customers. Having an experienced, capable team in the garage is crucial for a smooth transition to a new owner.
Established Reputation
The hallmark of any successful auto shop is a strong reputation. This means repeat business, favorable online reviews, and customer acquisition primarily through word-of-mouth advertising.
Favorable Lease Terms
Auto shops with stable, long-term leases provide the owner with the opportunity to upgrade the facilities and plan strategic initiatives without needing to worry about changes to their rent.
Sell your
automotive

business with Beacon

Explore your options with a complimentary business valuation.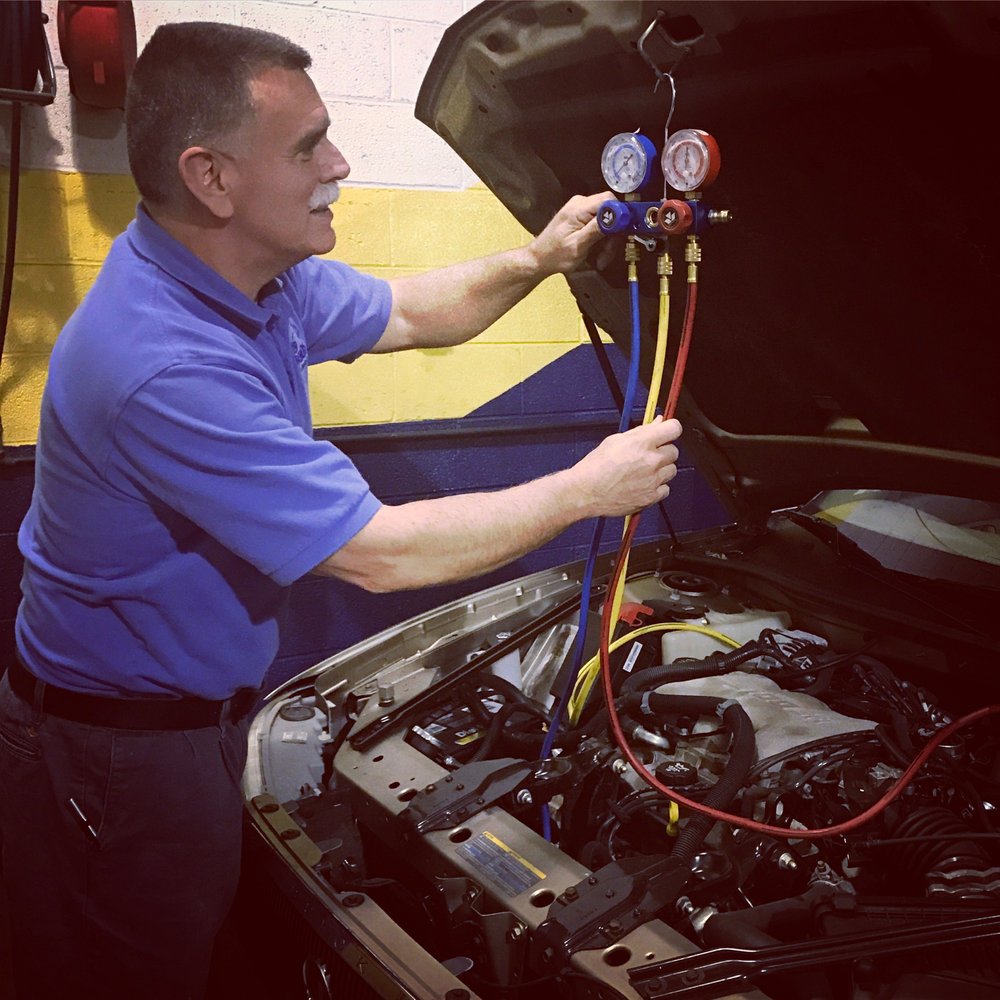 You can't take your eye off the ball. Beacon allowed me to stay focused on my customers while they worked in the background on the transition. In fact, I had my best quarter ever while going through the sales process with Beacon.

Gary Greenwald

AutoTech, Inc.
Automotive Industry
438k
Automotive Businesses in the US
Interested in buying a small business?
Subscribe to our Listing Alerts for early access to new listings and the latest resources for navigating small business acquisitions.