Buy or Sell a
Retail

Business

We specialize in selling retail businesses with revenues from $500k to $10M+. Get started with a confidential and complimentary valuation.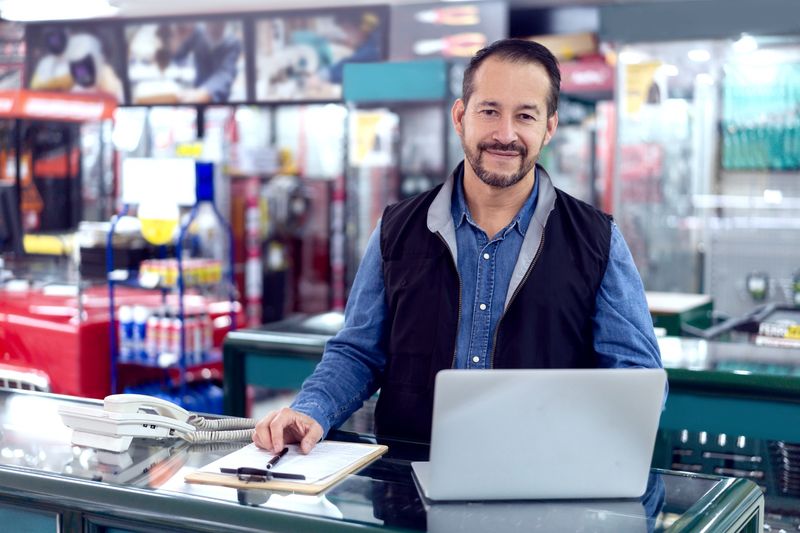 Types of Retail Businesses for Sale
See other Industries we specialize in.
Supermarkets and Grocery Stores
What we look for
We specialize in selling Retail Businesses with at least 3 employees and revenues from $500k to $10M+. We only work with business owners and buyers that are interested in selling or buying established and profitable Retail Businesses at a fair price based on historical earnings. Some other characteristics we look for include:

Professional Staff
As any owner will tell you, great employees are worth their weight in gold. Your employees are the ones on the front lines and often the ones delivering for customers. A solid base of tenured employees is also critical for expansion as they will be the ones assisting with training and upholding day-to-day processes.

Quality Inventory
Low inventory means a slow start, while poor quality inventory means you've taken on overhead that won't generate revenue. We vet businesses to ensure they've managed their inventory correctly so new buyers have the quality physical inputs needed to generate cash flow from day one.

Market Fit
Call it having curb appeal, foot traffic, or high visibility. But whatever you call it, it's essential that the business effectively gets in front of customers (and that many of the customers return). A healthy flow of purchase consideration will allow the new buyer to generate revenue, adjust, and grow the business.
Sell your
retail

business with Beacon

Explore your options with a complimentary business valuation.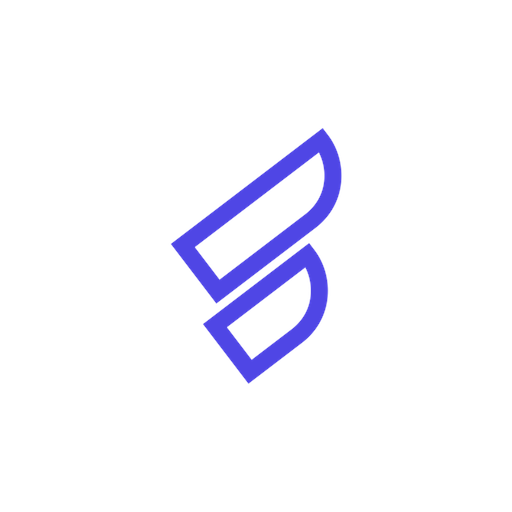 The increase in per capita disposable income has been particularly beneficial to retail operators. Since retail operators employ many part-timers, they are not affected by the current labor shortage.
Retail Business Industry
3M
Retail Businesses in the US
Interested in buying a small business?
Subscribe to our Listing Alerts for early access to new listings and the latest resources for navigating small business acquisitions.