European and Exotic Full Service Auto Repair Shop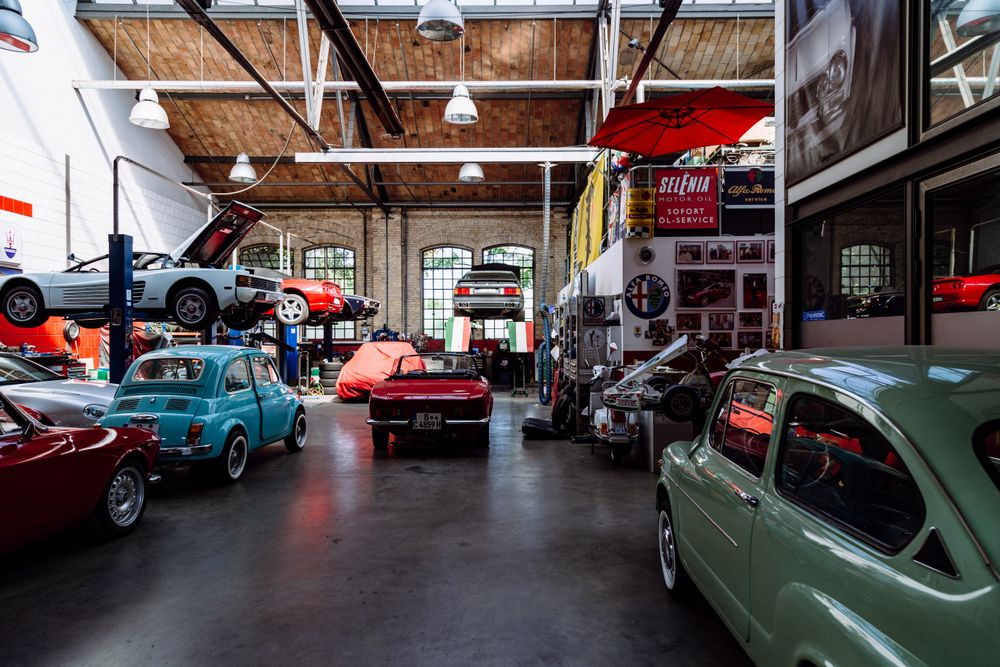 This business is off the market. Subscribe to our Listing Alerts for early access to new listings.
Business Summary
The current owner founded the shop more than 45 years ago with the intention of providing fair and honest auto repair services to the community. The shop specializes in servicing European and exotic cars from manufacturers like Mercedes Benz, BMW, Porsche, Audi, Rolls Royce, Bentley, and Jaguar. Few shops have the equipment and expertise to service these vehicles, which has allowed the shop to establish itself as the repair shop of choice for the owners of these European cars. The shop is also highly equipped. It has a 14 bay work area, and the latest diagnostic equipment. By investing in the latest technology and equipment, the shop remains the one of the largest and most reputable in the area. The 7,500 square foot property is for sale as well for $1.25M and is located in a high-traffic area of the city.
Key Highlights
Year established
1975
Real estate
Owned will sell or lease
Reason for selling
After a long career in the automotive industry, the current owner is ready to enjoy some much deserved retirement.
Support and training
The current owner is willing to stay on for between 1 and 3 months to help introduce the buyer to key clientele, the employees, and the main distributors.
Get notified about similar available businesses.
This business is off market. Subscribe to our Listing Alerts for early access to new listings and the latest resources for navigating small business acquistions.