Turnkey Countertop Fabrication and Installation Business
$225,000
Shasta County, CA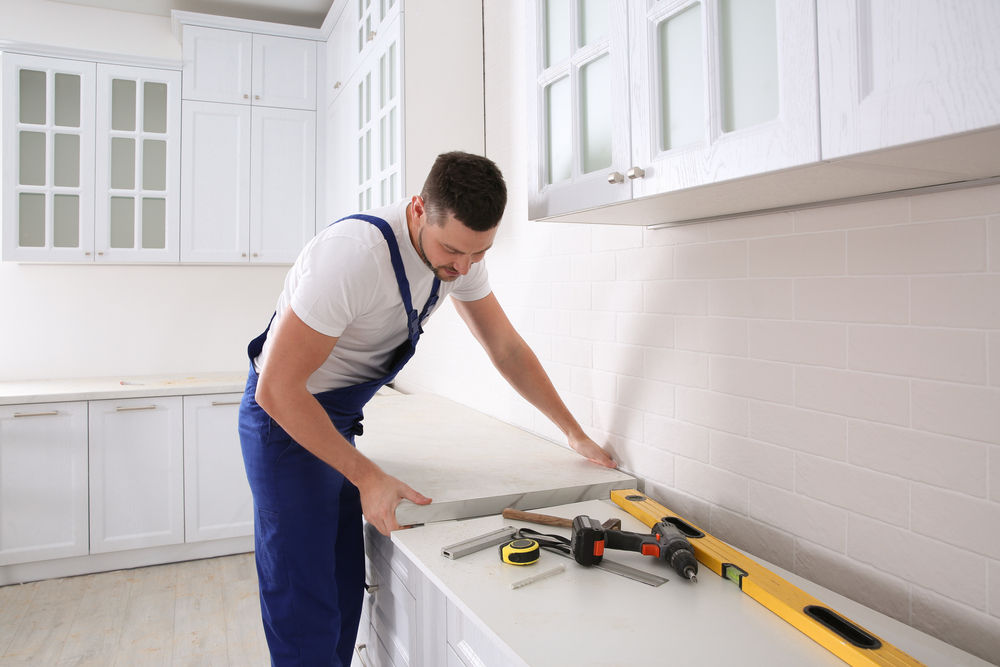 This business is sold. Subscribe to our Listing Alerts for early access to new listings.
Business Summary
Founded in 1986, the business fabricates and installs countertops for residential kitchens and bathrooms. The business has long-standing relationships with many local home builders and contractors, who contract out their kitchen and bathroom countertop projects to the business. The business sets itself apart from its competitors by virtue of its reputation. Having been in business for 35+ years, the firm is well known in the local community for quality craftsmanship and its ability to exceed customer expectations. In addition, the business is one of the only countertop businesses in the area that offers all four countertop materials: Granite, Formica, Corian, and Quartz. While there are a few businesses that offer a similar mix of products and services, the business stands apart because it is professionally managed and offers customers the ability to view a showroom of different countertops and designs. The showroom is a component of the 5,600 square foot office space that is owned by the current owner and is for sale with the business for an additional $500,000.
Key Highlights
Year established
1986
Real estate
Owned will sell
Reason for selling
The owner is ready to retiring.
Support and training
The current owner is willing to train and assist the new owner for up to 6 months.
Broker of Record
Jon Nesbitt, CA License #1002237
Interested? Let's get you more info
Provide your information to immediately learn more about this business, including consolidated financials, competition, and growth opportunities.
Get notified about similar available businesses.
This business is sold. Subscribe to our Listing Alerts for early access to new listings and the latest resources for navigating small business acquistions.