Buying an Auto Repair Shop: Stats & Resources
A survey in 2019 found that 30% of independent automotive repair shop owners expected to retire within five years and more than half of those retiring planned to sell their shop.
Throughout 2020 and 2021, many shop owners delayed their retirement to help their shops make it through COVID-19 and serve their loyal customer base.
At Beacon, we're helping automotive entrepreneurs buy these high quality shops so that the current owners can retire soundly.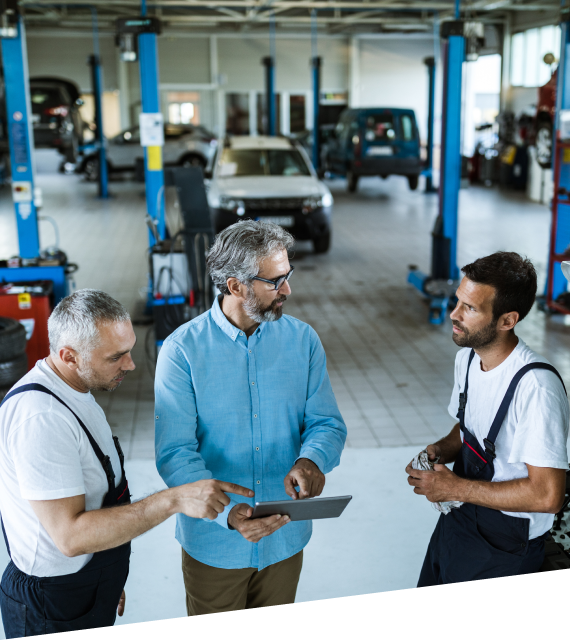 Interested in buying an auto shop?
Subscribe to our Buyer Updates for early access to new listings and the latest resources for navigating small business acquisitions.
Auto Repair Industry
263,530
Auto Shops in the US
$66B
Market Size
3.0%
Annual Growth Rate
What we look for
We specialize in selling auto repair businesses with 2 or more bays and revenues from $500k to $5M+. We only work with business owners and buyers that are interested in selling or buying established and profitable auto shops at a fair price based on historical earnings. Some other characteristics we look for include:
Experienced mechanics and technicians

For auto shops, having trusted and experienced auto mechanics and techs is essential to retaining existing customers. Having an experienced, capable team in the garage is crucial for a smooth transition to a new owner.

Established reputation

The hallmark of any successful auto shop is a strong reputation.This means repeat business, favorable online reviews, and customer acquisition primarily through word-of-mouth advertising.

Favorable lease terms

Auto shops with stable, long-term leases provide the owner with the opportunity to upgrade the facilities and plan strategic initiatives without needing to worry about changes to their rent.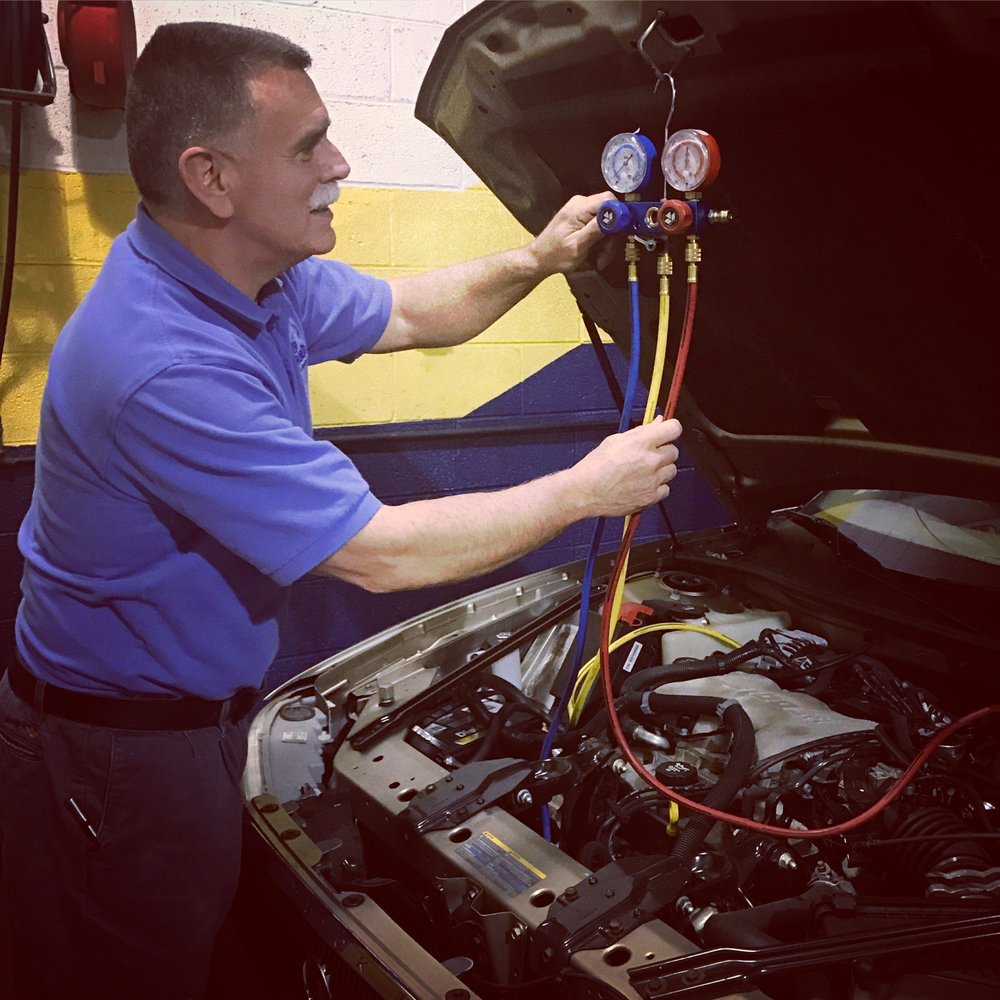 You can't take your eye off the ball. Beacon allowed me to stay focused on my customers while they worked in the background on the transition. In fact, I had my best quarter ever while going through the sales process with Beacon.
Types of auto repair shops for sale
Auto body and paint shops
Oil change and lubrication shop
Auto wheel and tire shop
Auto repair shop
Engine, brake, and transmission shops
Auto glass shop
Sell your auto shop with Beacon
Explore your options with a complimentary business valuation.