Buying a Services Business: Stats & Resources
An estimated 83% of the 4 million small businesses owned by baby boomers are expected to change hands in the next 5-10 years.
Owners of home and business services companies who were able to weather the COVID-19 pandemic have proven their businesses to be resilient in any economic environment.
At Beacon, we're helping the current owners of these promising home and business services businesses transition their business to the next generation of entrepreneurs.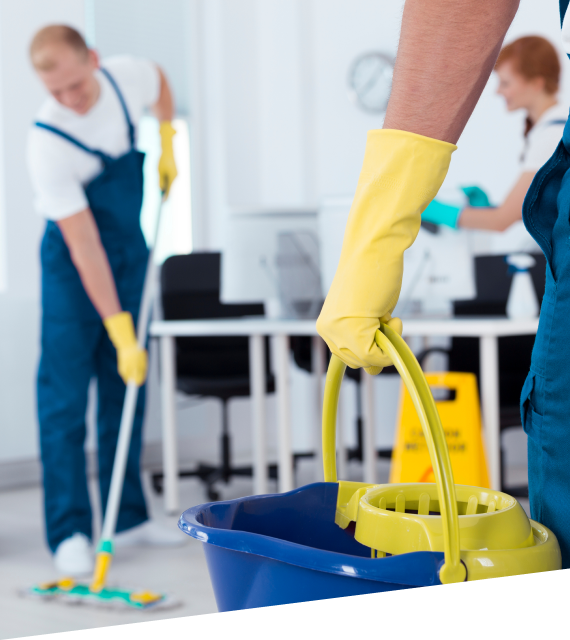 Interested in buying a services business?
Subscribe to our Buyer Updates for early access to new listings and the latest resources for navigating small business acquisitions.
Services Industry
1,442,401
Home and Business Service
Businesses in the US
$130.8B
Market Size
4.15%
Annual Growth Rate
What we look for
We specialize in selling home and business services companies with revenues from $500K to $5M+. We only work with business owners and buyers that are interested in selling or buying established and profitable services businesses at a fair price based on historical earnings. Some other characteristics we look for include:
Strong leadership

Owners who have hired and trained employees to run the core business operations often spend less time in the field or shop, and more time focused on overseeing smooth operations and evaluating growth strategies. These businesses are perfectly positioned for aspiring entrepreneurs, who may not have the same technical background as the owner.

Established customer base

Whether an HVAC company, flooring company, or dry cleaner, any successful services business has a customer base of individuals and companies who know and trust the business. Having a loyal customer base and brand equity significantly minimizes transition risk for the new owner.

Bookkeeping practices

We're not looking for perfect books, but it's very difficult for a buyer to evaluate a business without an organized income statement or balance sheet. Good bookkeeping practices (e.g., clearly labeling expenses, being diligent with receivables, etc.) allows a prospective buyer to analyze historical performance and signals that the rest of the business is run efficiently.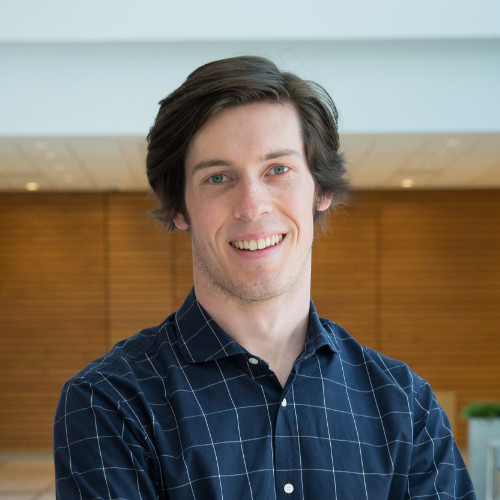 Higher profit margins, recurring customer bases, and unique growth opportunities make home and business services businesses the ideal target for aspiring entrepreneurs.
Types of services businesses for sale
Custodial and housekeeping services
Dry cleaning and laundry services
Painting contractors
Plumbing and HVAC contractors
Roofing contractors
Flooring installation and maintenance services
Sell your services business with Beacon
Explore your options with a complimentary business valuation.